Upland Shooting Skills/Bird Hunting Program
Phase 1
This is for first time and newer hunters. If you have never hunted in the field or have only hunted a few times this is your designation. You must show proof that you are proficient in this Phase to move on to the next Phase. In Phase 1, you will hunt pheasants individually with a qualified adult with no other hunters in the field and over a dog. Once you have shown that you can do this safely without fail you can move on to Phase 2.
Phase 2
In Phase 2 you will hunt with several hunters, dog(s) and guide(s). We will try to simulate an actual bird hunt. This will still be a club sponsored hunt and you will need to show considerable restraint while hunting to move to the next phase. Never take an unsafe or unsure shot, always wait to shoot birds until they are high in the sky. If it is not high it does not die. Never shoot out of your zone of fire. Always keep you gun muzzle up. Be aware of where the other hunters and dogs are. Unload and load your gun in a safe manner. Killing the birds is NOT the priority here or in any hunt. Safety is. Typically this hunt will be at one of our sponsored fields with planted birds.
Phase 3
In Phase 3 you will do a field hunt that is typically at a State Game lands or preserve for at least a half day. You will do this with minimal supervision but still under the watchful eye of a qualified adult. These will typically be hunted with dogs and guides with several hunters. You will be expected to incorporate ALL you have learned in Phases 1 and 2. You should be someone who likes to hunt hard and long. Fields are sometimes high and thick. This is not a hunt for path walkers although if physical restrictions apply you can always walk on the paths. But if you do not like to HUNT then this is not for you. You may not see as many birds. It is typically much more like a real hunting experience. After all it is called hunting and not shooting birds. This is a very important phase because if you have shown proficiency here you can proceed to Phase 4 which is a preserve hunt with LOTS of birds.
Phase 4
This is an extremely fun hunt. We will go to a preserve and have lots of birds…Pheasants, Chuckars, and Quail. There will be a cost to this hunt but as you will see it is well worth it. Safety is a must as we will be hunting with multiple dogs and guides. Also, the quail sometimes fly low and with crazy flight patterns, as well as in clusters of more than 5 birds. When they fly in all different directions you must know where you can shoot safely. This hunt is reserved for only those who have gone through the complete program and has demonstrated they know and will practice ALL safety rules.
The above video is an example of a Level 1 hunt.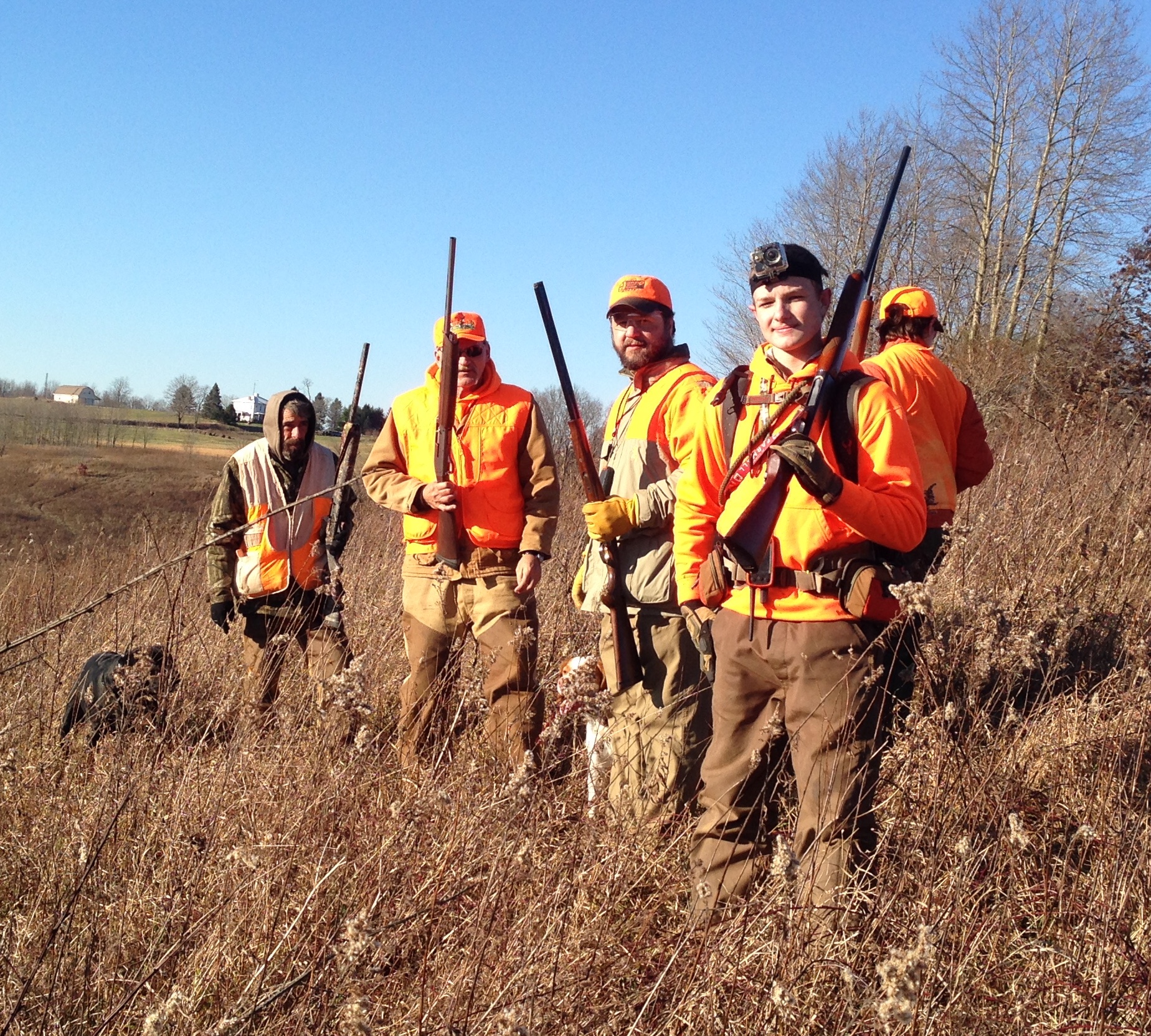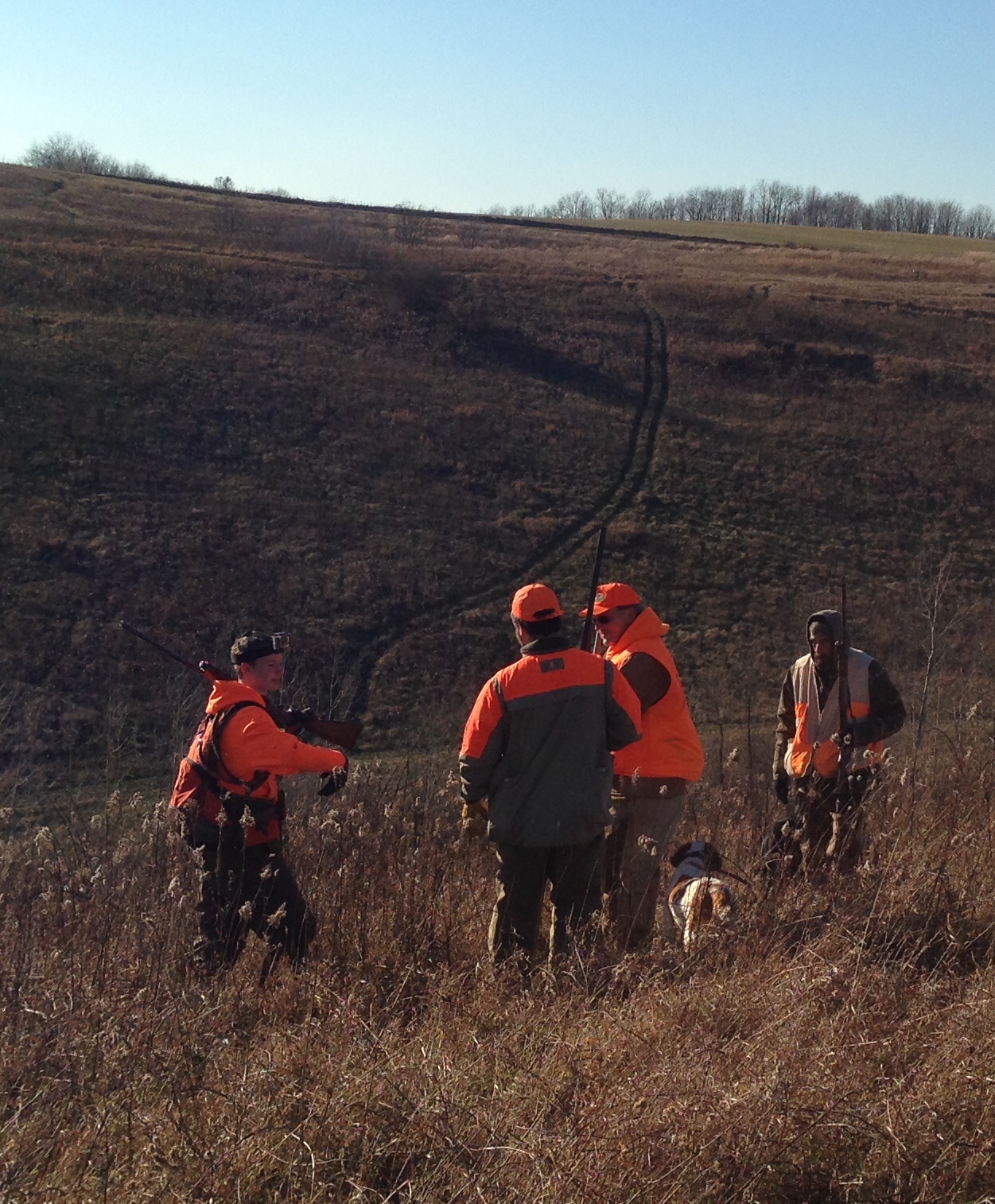 Note: Click the Image Above to go to the Next Picture or Wait 3 Seconds.